Revival City Church
MANILA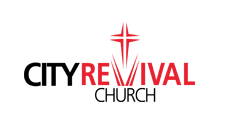 OUR VISION
Be fruitful and multiply
Service - 9:30 am Sundays at Kabayan Hotel Pasey
Senior Pastors - Wayne and Rosie Downie.
Lead pastor - Marieta Delapaz
OUR MISSION
Plant churches
in Manila & beyond
City revival church is an Assemblies of God church based in the heart of Pasey Manila. We preach Jesus his love his power his salvation and through your relationship with him you can attain your best life and dream.
It is a young contemporary church with worship by "Philsong"
The senior pastor is Wayne and Rosie Downie along with the lead pastor Marieta Delapaz.
The future vision of the church is to open a church planting school with the goal to send church planters into greater Manila.